Notary Feedback Survey
At Coast 2 Coast Signings, we are always striving to improve the experience for you, our signing agents.
We value our partnership with you, and your feedback is crucial to tell us where we can improve and how your experience with Coast 2 Coast Signings can be better.
Will you please take a moment to answer a few important questions and tell us how we are doing?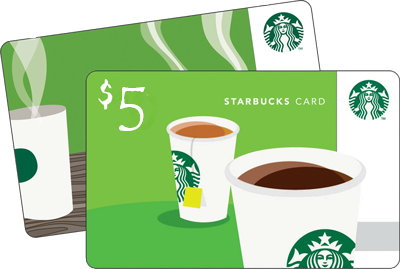 To show our appreciation, you will be mailed a $5 Starbucks card as a way to say thank you for your feedback.
Please know that we are always here to assist you in the development of your career as a successful signing agent. If you aren't Fidelity-approved, please contact us so we can help you get there.