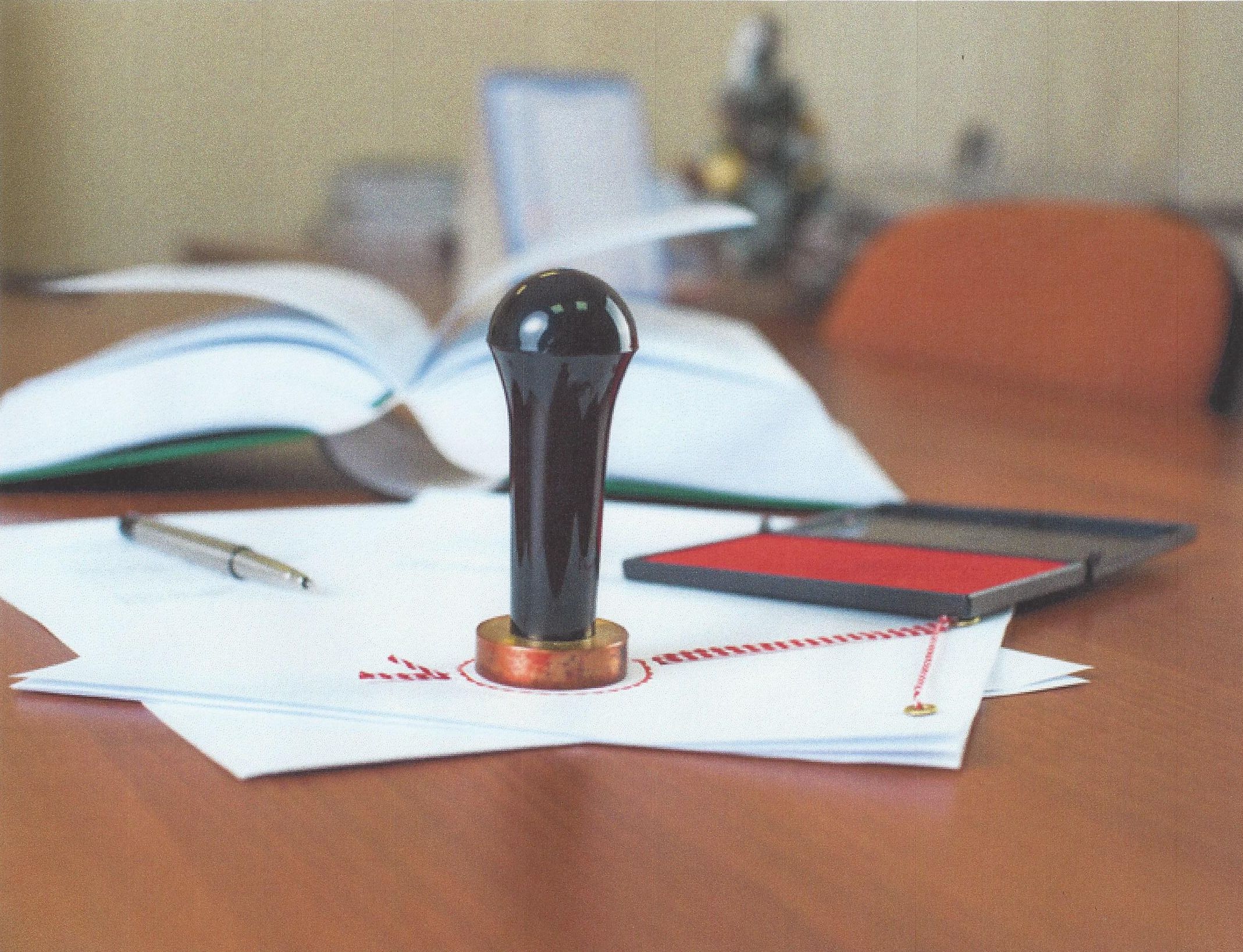 Get A Free Consultation Today
Sign up below.
Last week, a couple of storekeepers in the downtown area of Warwick, NY were surprised to find out that a few of the merchant gift certificates that had been used in their stores were actually worthless photocopies created by counterfeiters.
The gift certificates, which are issued by Warwick Merchant Guild, are normally in denominations of five and ten dollars. Some of the participating traders who sell the certificates include Newhard's, Frazzleberries, and Peck's Wines & Spirits, and consumers can redeem them in over 60 business outlets including wineries, farm markets, and restaurants.
The number of fake certificates that are circulating is not clear but the Merchant Guild intends to convene an emergency meeting so as to caution its members and explore ways of solving the problem.
According to Corrine Iurato, a manager at Peck's Wines & Spirits and where the fraud was first discovered, a woman used two ten-dollar certificates to buy a bottle of wine. Iurato was initially suspicious about the color and texture of the paper but the woman claimed that she was a school secretary and that she had been given the certificates as a gift. Since Iurato was busy, she accepted the certificates but after realizing that they were not genuine, she handed them over to the police. She also gave the police a photo of the woman that had been captured by the store's security surveillance camera.
The police chief, Thomas McGovern Jr asserted that they were investigating all the reported cases. Other victims of the fraud included Tim Roberts, who owns Ye Olde Warwick Book Shoppe and is also the merchant guild's president, and Tim Mullally who co-owns Style Counsel.There is a possibility that they are holding more fake certificates on their premises. In addition, there may be other shop-owners who do not know about the counterfeiting problem. Mullally pointed out that the fortunate thing is that the counterfeiters were now aware that they were under police investigation and this may serve as a deterrent.
To be on the safe side, people should take extra caution when accepting 10 dollar certificates, since this is what the fraudsters seem to have targeted. From what has been seen so far, the certificates are copies of authentic gift certificates that were issued by Newhard's. They bear the numbers 74528 and 74533 and they are dated 12th August 2016.The fake certificates have a teal hue instead of the standard green color, and they are made using heavier paper.
Proposed Solutions
Several methods of solving the problem are already under consideration. Mullally advised that a merchant guild seal that resembles a notary seal can be used to emboss all the current genuine certificates and those that will be issued in future.
Frazzleberries owner, Mary B. Schlichting, has not found any fake certificates in her store up to now. But being a strong supporter of their usage and availability, she contacted Warwick press and was advised that incorporating an invisible watermark when printing the certificates could stop fraudsters from making fake copies.
Bob Baier, a resident of Warwick and a forensic documents examiner and a trainer of Orange County law enforcement personnel in seven distinct areas was called to Ye Olde Warwick Book Shoppe where he conducted an examination of the real and fake certificates.
Afterward, he outlined over fifteen security features that can be implemented in order to ensure future safety. These range from latent images to anti-copying marks like those used in diplomas and checks to watermarks. But he stressed that it was important to take into account the cost-effectiveness and ease of changing the design and also to make sure that the thousands of already-printed certificates were not disposed of.
He advised that the best and most cost-effective method of instantly and totally eliminating the problem was to buy and place holographic three-quarter-inch stickers on the uppermost white copy of every certificate. This would make it impossible to photocopy the sticker and any attempt at removing it would make it disintegrate.
For the time being, all restaurants and shopkeepers that take gift certificates are advised to be vigilant. As unfortunate as this situation has been for those who have fallen victim to these counterfeiters, this is a shining example of how important it is to have important documents notarized in order to prevent fraud such as this.
Coast2Coast Signings is a global signing service dedicated to providing the most convenient, efficient and professional signing services. Our goal is to provide our clients' with excellent customer service, a knowledgeable staff, and the ability to find experienced notaries wherever and whenever they are needed. Our team is on staff 24/7 to fulfill any of your signing needs. With a combined 50 years of experience, our mission is to help fulfill our clients' needs with the utmost respect and adaptability. Coast 2 Coast is the only signing company proficient in completing signings on a global scale, on any coast and in any country.
Image courtesy of Alan O'Rourke, flickr, Creative Commons