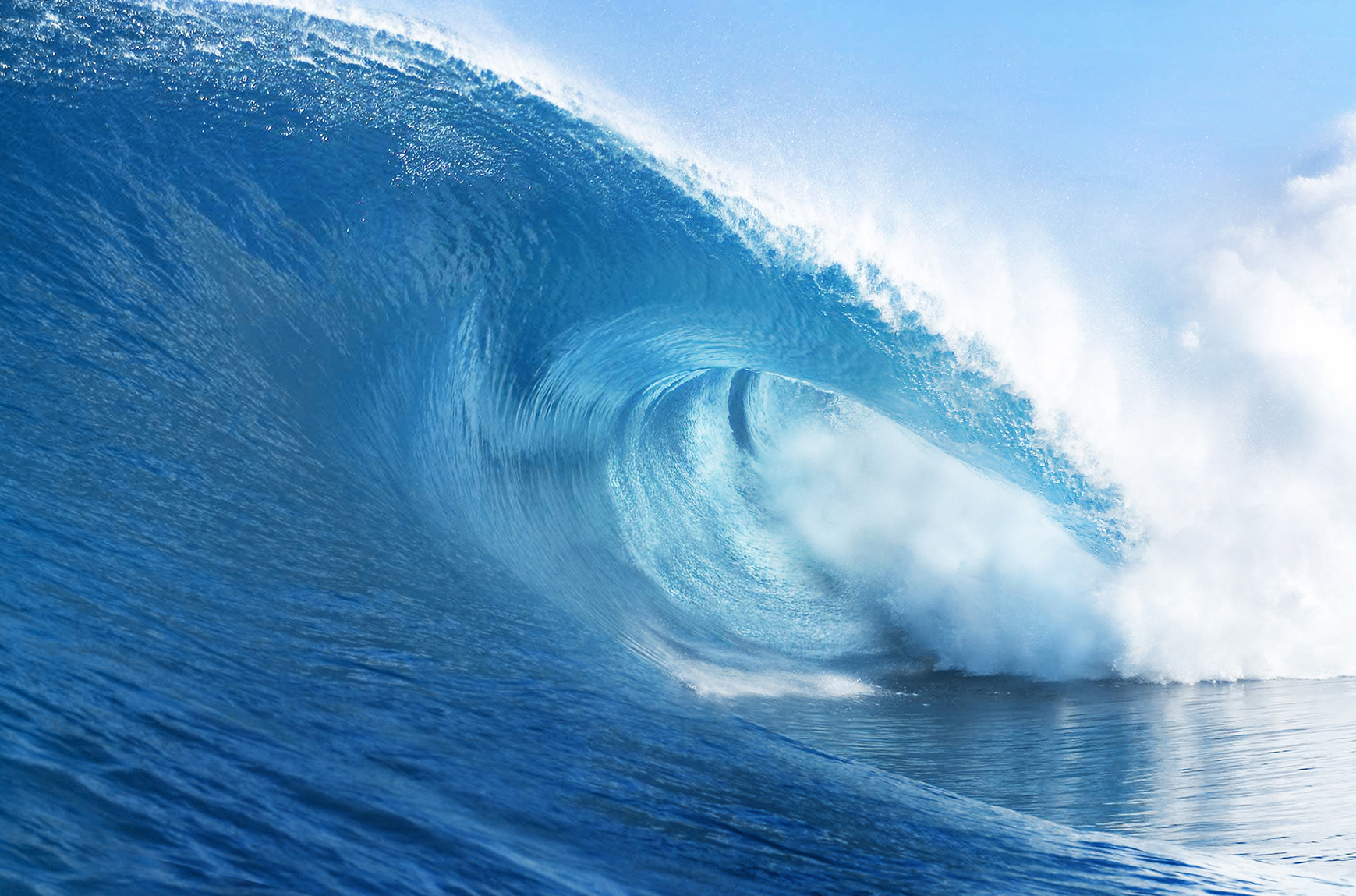 Get A Free Quote Today
Your description here

Errors and omissions insurance is also referred to as E & O insurance or malpractice insurance. Professionals who may benefit from E & O insurance include doctors, dentist, chiropractors, real estate agents or notaries. E & O insurance should be included in a business's portfolio at the earliest stage possible. E & O Insurance will cover the business and the individual if a case comes to court.
All professionals need to consider this coverage. If you provide services to a client that can suffer if you make an error or omission, then this insurance is for you.
The business will only be covered by the policy on claims that are made within that 'retroactive' date, as claims are written in two forms, claims made and claims made and reported. Some policies may offer defense expenses and punitive damages. Business needs to check the policy carefully to make sure that they are covered correctly.
Each business is very different, so upon applying for errors and omissions insurance, an insurance underwriter will need to go through the business to check on previous claims held the business again and what training procedures, documentation procedures and the company's quality control procedures exist, to be able to create the best-suited policy for that business.
Once errors and omissions insurance has been agreed upon, the business needs to keep running at a reputable level. Having this insurance does not mean that the business should start doing procedures or performing tasks that could lead to a malpractice suit. This insurance is to protect from the unexpected incident or mistake that may arise.
There is no barrier to the amount of damage that a business could accidentally cause to a customer. This is why there is also no limit to the amount of damage your business could face a potential lawsuit. This is the reason E & O coverage is so necessary. No matter what events occur relating to your business, the insurance company can cover the costs of legal fees and keep your assets safe.
If you do purchase this insurance, your assets will be safe. These insurance policies also pay for any legal fees you incur from any lawsuits relating to errors and omissions occurring in your business practice. This insurance also protects your customers too.
If you do ever provide services that are not perfect, and there is a problem that arises from those services, there will be money available to your clients to cover any damages they have faced as a result of using your business's services.
There are many reasons someone would want to purchase this type of insurance. The primary reasons you should want to buy this insurance is because it will keep your business safe from any financial obligations that could arise from faulty issues arising in the services you provide. This protection also keeps your customers safe from any possible issues that may occur from the use of your services. This is the reason why people choose only to buy this insurance in order to keep everyone associated with their business safe.
Coast2Coast Signings is a global signing service dedicated to providing the most convenient, efficient and professional signing services. Our goal is to provide our clients' with excellent customer service, a knowledgeable staff, and the ability to find experienced notaries wherever and whenever they are needed. Our team is on staff 24/7 to fulfill any of your signing needs. With a combined 50 years of experience, our mission is to help fulfill our clients' needs with the utmost respect and adaptability. Coast 2 Coast is the only signing company proficient in completing signings on a global scale, on any coast and in any country.