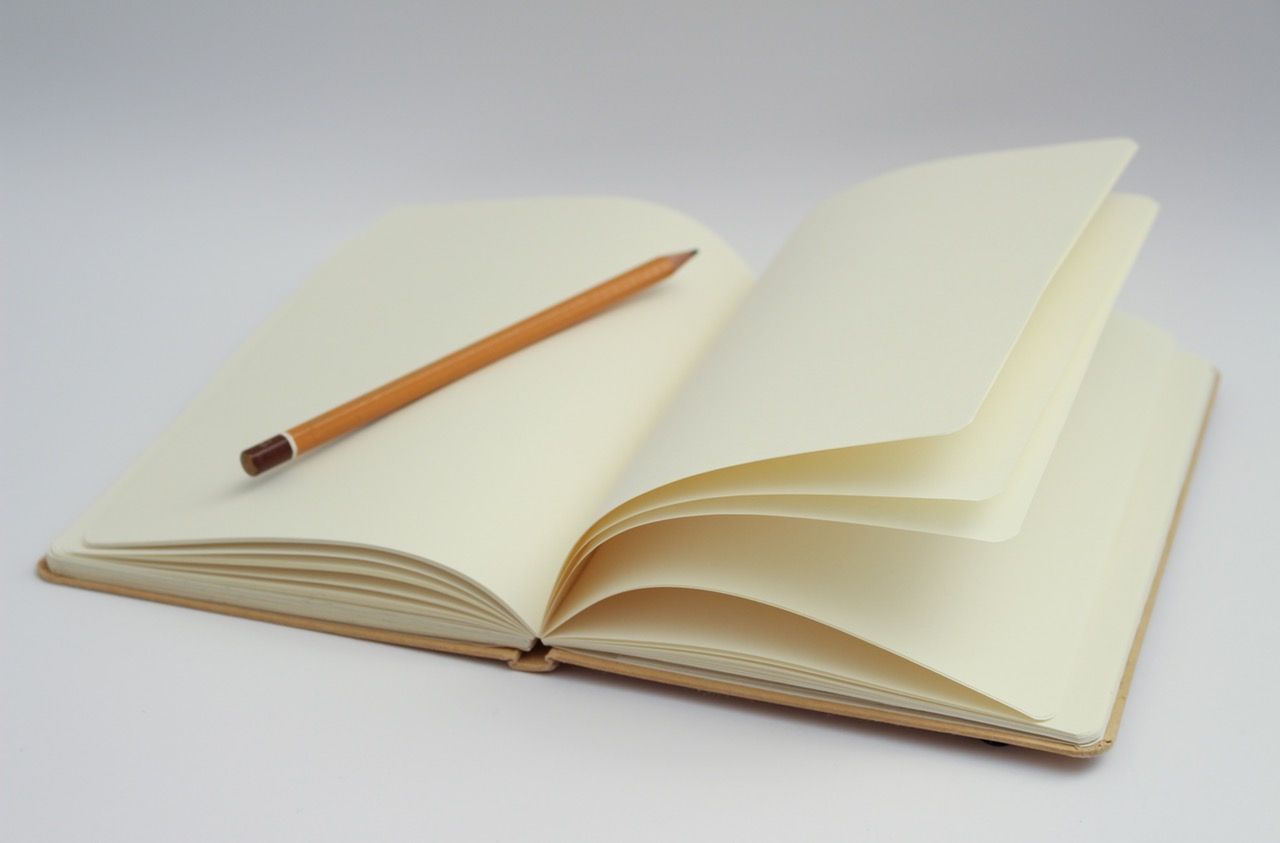 Have Your Notarized Documents Been Lost or Accidentally Destroyed?
Contact Coast2Coast Signings and we can tell you how you can easily track down those documents.
Notary journal entries are an essential part of every notary's professional practice. It is vital that every detail of every interaction with a client be kept in this journal and that journal entries are prepared properly. These entries provide sufficient evidence about the documents that have been notarized. If you keep these entries properly, you can use them to prove that the particular details were indeed notarized. You can also use these journal entries once you lose the documents that were originally notarized. The entries will confirm that even if the original documents were lost or destroyed, they were indeed notarized and therefore all the necessary laws were followed. The entries are helpful when it comes to disputes regarding documents that were originally notarized.
Despite the importance of these journal entries you might be wondering when, if ever, you are obligated to disclose them. Generally speaking, notaries keep these entries to themselves without disclosing them publicly. But there are situations and issues that might require the entries to be disclosed. The disclosure is usually done in the presence of the relevant officers who have the necessary legal authority. For the disclosure to be law abiding, all of the entries need to have been done in the proper format. This means that all the parties should have acknowledged that the entries were indeed made. The most appropriate way to ensure that all the parties acknowledged the entries being made is through signatures. These signatures can either be conventional or electronic depending on the options available.
When Should I Disclose My Notary Journal?
The most appropriate time to disclose your notary journal entries is when there is a dispute regarding the documents that were notarized. Such disputes might arise because of various reasons including the documents being destroyed or lost. In such a situation you will be required to prove that the documents were indeed notarized properly. By disclosing the entries, you will be providing the necessary evidence and proof that everything was done in the right manner observing all appropriate laws of your state. This usually plays a big role in ensuring that disputes are avoided.
Another appropriate time to disclose these journal entries is when one needs to perform a particular transaction. During such a transaction, the other parties involved may submit a  request for notarized documents. There may be numerous documents requested, and by producing the journal entries one can provide ample evidence to show the documents are indeed legal. This is especially helpful to people who engage in a large number of transactions that usually require notarized documents. Instead of carrying all of the documents, one can just carry the journal and then disclose the entries when appropriate.
During disclosure, it is important to make sure that all of the parties understand the importance of the entries. It is also important to make sure that all of the legal requirements are in place. The importance of this is that without the necessary legal requirements the disclosure can be considered null and void. Laws surrounding notarization and disclosure vary from state to state, so it is important that you fully understand the laws in your particular state. If you follow the necessary laws the disclosure of notary journal entries will be helpful for all parties involved.
Coast2Coast Signings is a global signing service dedicated to providing the most convenient, efficient and professional signing services. Our goal is to provide our clients' with excellent customer service, a knowledgeable staff, and the ability to find experienced notaries wherever and whenever they are needed. Our team is on staff 24/7 to fulfill any of your signing needs. With a combined 50 years of experience, our mission is to help fulfill our clients' needs with the utmost respect and adaptability. Coast 2 Coast is the only signing company proficient in completing signings on a global scale, on any coast and in any country.