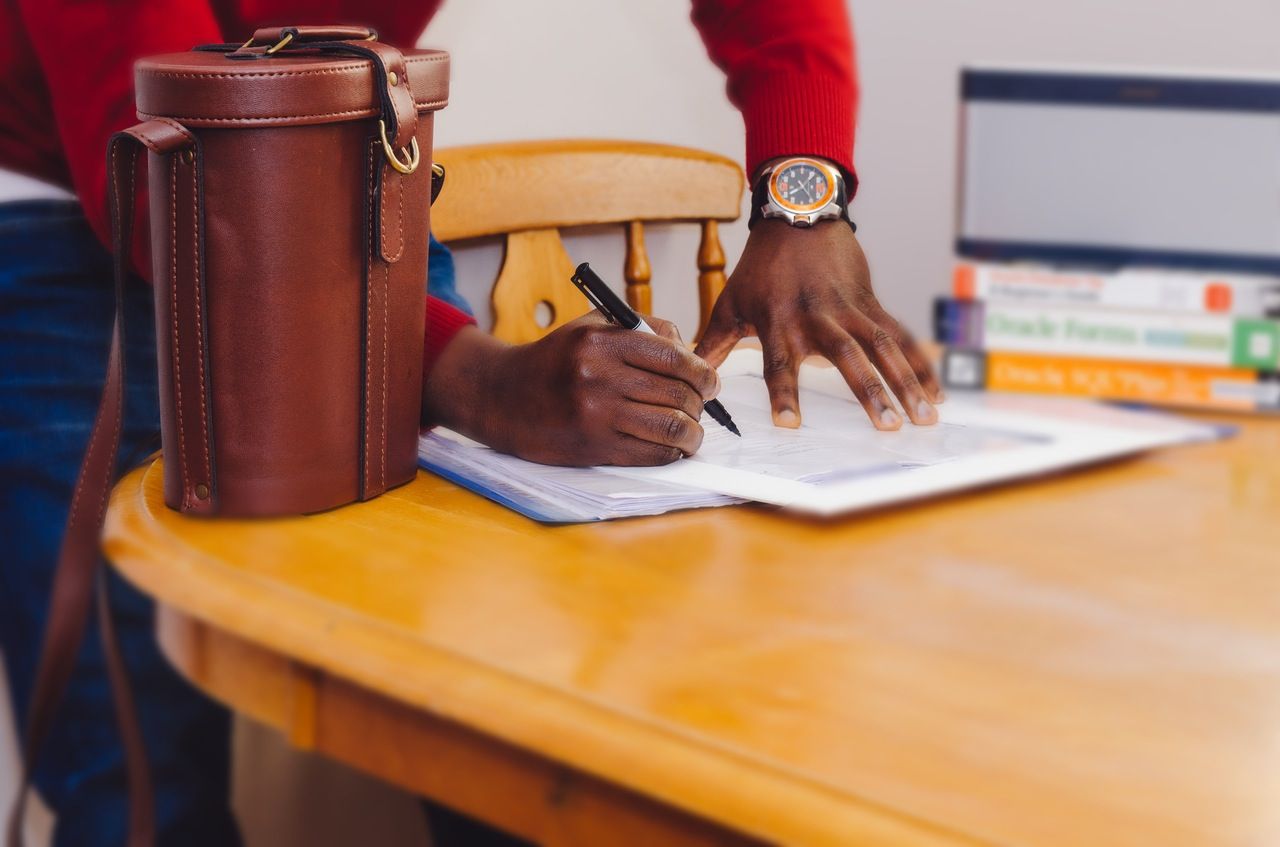 NeedA Reliable Notary Anywhere Around The World?
Contact Coast 2 Coast Signings and let us know what you need. We're sure to exceed your expectations!
The job of a Notary is serious and must be carried out with complete caution and care at all times. More so when high-risk notarizations are involved, where the document in question is of high value or has a higher risk liability attached to it. In such a case extra caution must be taken and so that no silly mistake or step is forgotten in the notarization process.
As a Notary every document that you have to Notarize is important but there are certain high-risk notarizations that come with a higher chance of risk or fraud. The following are three such high-risk documents.
Powers of Attorney
These documents have a high level of risk attached to them. If a con artist gets hold of them they could they could be forged into giving the ownership/control of property, accounts or medical treatment of an individual to the wrong person. This is a very common form of forging today, as it gives the con artist a quick buck and a fast track to a cozy life.
Real Estate Paperwork
Such document are usually related to land or home or other high-value properties. Such documents can easily be misused by con artists by forging signatures to create fake mortgages or even fraudulent selling of property without the rightful owners knowing. Such documents must be Notarized with extra care and must never fall into wrong hands.
Estate Documentation
Another kind of high-risk notarization is that of Estate documents that state the rightful heir of someone assets after their death. These too must be handled with extreme care since they could give the ownership to the wrong person, especially someone who may have been left out of the decedent's final will. A notary must make sure such document are properly and lawfully signed and Notarized, and every step of the Notarization procedure is followed in doing so.
Some people say Notarizing is akin to driving a vehicle. At all times one must be careful while you are in the driver's seat, but extra care has to be taken when you drive through a playground or a school or some other sensitive area. Here one needs to slow down and make sure one follows all traffic rules, in the same way, while high-risk notarizations are done extra precautions must be taken.
With high-risk notarizations, one must make sure the signers are correctly identified, the notarial certificates are properly and correctly completed, and the appropriate recording of the journal entry is done.
Notarizing any document incorrectly can have its consequences but if the risk involved with the document in question is high the repercussions are severe and irreparable. For example, if there is an error in Notarizing a parental permission slip the risk involved is small, but if there is a mistake in Notarizing a mortgage deed or quitclaim deed on a property the scam could lead to the Bank losing huge amounts of money. In such a case the blame may even fall on the Notary's shoulders.
Coast2Coast Signings is a global signing service dedicated to providing the most convenient, efficient and professional signing services. Our goal is to provide our clients' with excellent customer service, a knowledgeable staff, and the ability to find experienced notaries wherever and whenever they are needed. Our team is on staff 24/7 to fulfill any of your signing needs. With a combined 50 years of experience, our mission is to help fulfill our clients' needs with the utmost respect and adaptability. Coast 2 Coast is the only signing company proficient in completing signings on a global scale, on any coast and in any country.
Image courtesy of Rachael Voorhees, Flickr, Creative Commons.