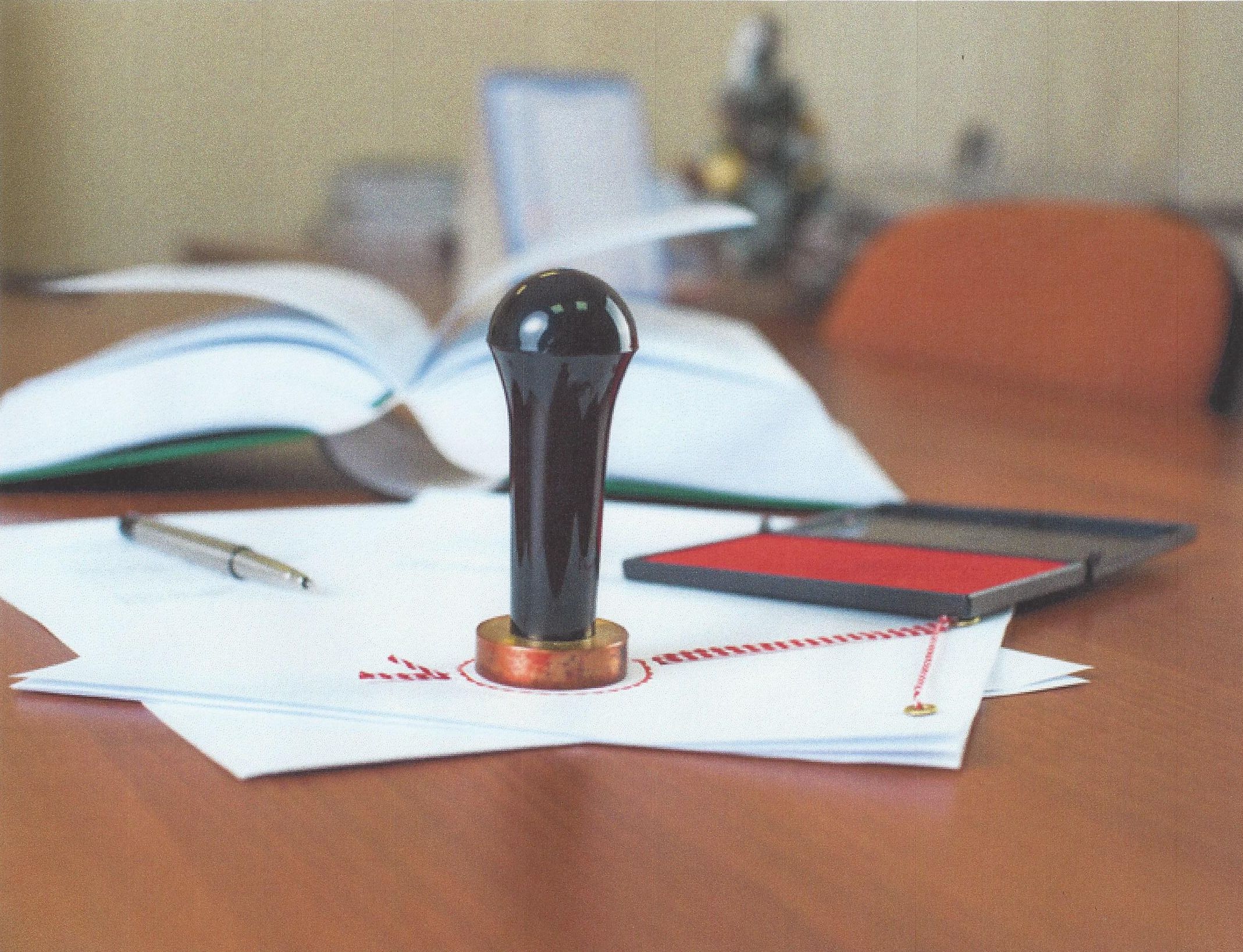 Coast 2 Coast Signings Has Global Notaries to Help 24 Hours a Day, 7 Days a Week!
Regardless of where you are, Coast 2 Coast will be there to help. Give us call today!
For a notary, journals are the primary way to record and keep a note of all the past activities. But someone who has been in the notary field for many years is often posed with the question of what to do with full notary journals that they may not be using anymore.
How long should full notary journals be retained?
Most states that require the notary to retain journals also give guidelines for disposing and storing the records safely. In certain states you many need to retain the full notary journal as long as you are a practicing notary. Once you resign from your notary duties you can give them to the government agency. A few examples are as follows:
In California, you must hand over the journals to the county clerk.
In Hawaii, they need to be given to the Attorney General's office.
In Colorado, they need to be handed over to the Secretary of State's office.
Some states do allow the notary to destroy old journals after the lapse of a certain amount of time. In Arizona and Maryland you need to retain journals for five years after the last entry, after which they can be destroyed. But if you discontinue providing notary services before the specified timeframe, then the journals need to be turned in to the Secretary of State. In Massachusetts you need to keep journals for a period of seven years after the person stops practicing as a notary. The bottom line is that one must be aware of the state notary journal guidelines before discarding any journals.
Should one discard full notary journals that are old?
Do not throw away old journals even if they take up a lot of space. In states like Hawaii and California doing so is a violation of notary law.
In California, if a notary is not able to give the required journals to the respective county clerk, he may be personally held liable
In Hawaii, a notary can be fined any amount between $50 to $500 if they do not retain old journals or fail to turn them in.
The journal can come handy in a court of law if the notary is ever accused of a fraud or negligence.
Journals have sensitive details about the customer that can be easily misused in a fraud or an identity theft, so they must be kept safe and secure.
Full notary journals should never be thrown away or discarded.
What to do if a Journal goes missing?
A notary must immediately inform the authorities if a journal is stolen or lost. In such a case in Montana and California a written notice is to be sent to the Secretary of State. If a Notary operates in Texas, Arizona or Hawaii the report of the missing journal must be given to the local police and the Secretary of State. So the rules may differ depending on the state law.
What should a notary do if an employer requests a journal?
Again depending on the States in which you operate the laws may differ, in Oregon and Arizona a notary is allowed to give the journals to an employer, but only under special situations. In other states the full notary journal is considered the personal property of the notary and must remain in their custody at all times.
Coast2Coast Signings is a global signing service dedicated to providing the most convenient, efficient and professional signing services. Our goal is to provide our clients' with excellent customer service, a knowledgeable staff, and the ability to find experienced notaries wherever and whenever they are needed. Our team is on staff 24/7 to fulfill any of your signing needs. With a combined 50 years of experience, our mission is to help fulfill our clients' needs with the utmost respect and adaptability. Coast 2 Coast is the only signing company proficient in completing signings on a global scale, on any coast and in any country.