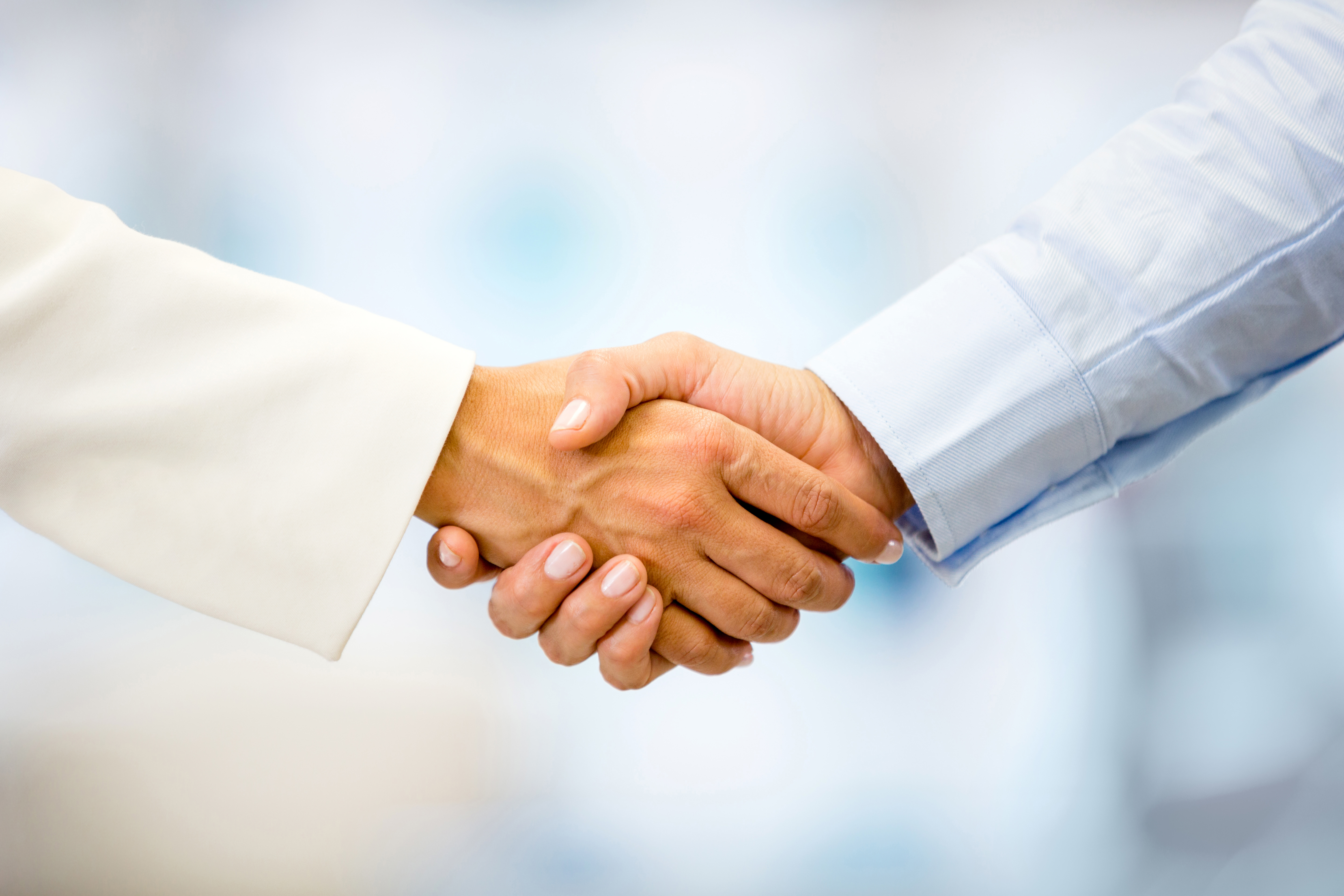 Is Personal Knowledge of a Signer Sufficient?
Contact us and we can discuss the suggested practices.
There are times in a notary's job when complicated identification situations pop up, specifically when you have personal knowledge of a signer. Of course, we want to give our co-workers and acquaintances the benefit of the doubt when it comes to them being honest about their ID, but at the same time, you can't afford to put your reputation and job on the line if someone is being dishonest for some reason. The question then becomes, how well do you need to know someone before you can use their word as a reliable form of identification, if ever? We're going to find out.
Is ID Always Necessary?
The short answer to this question is yes, you should always have some form of identification before you notarize a document. The tricky part comes when you need to decide what form of identification is acceptable. Many times, the laws in your state will dictate what you can and cannot accept as a form of identification. Be sure you are aware of your particular state's laws. So, is personal knowledge of a signer, or if you have notarized for a signer previously, a strong enough form of identification? Keep these points in mind:
All states, except for California, allow notaries to use personal knowledge of a signer as a reliable form of identification. There is no requirement to ask for formal identification if you feel you know the signer well enough personally to vouch for their identity.
If you are a notary residing in California, however, the rules are a bit different. Here you must have a proper state ID presented by the signer before you can legally notarize a document regardless of how well you know the signer.
How Well Do You Have to Know a Signer?
Here's the tricky part to using personal knowledge of a signer as a solid form of identification when notarizing a document. There is no standard definition of the term "personal knowledge", therefore, there is not one standard as to how well or to what extent a notary must know a signer in order to consider personal knowledge of that signer as a proper legal form of ID. States basically leave this decision up to the discretion of the notary. Clearly, the term "personal knowledge" could not be appropriately applied to someone you met just a short time ago or to someone you may have only spoken to on the phone but not met in person. Common sense must be applied in order to protect your notary privileges.
Just to be sure, here are a few questions you should ask yourself before considering using personal knowledge as proper identification:
Have you had a face-to-face meeting?
Have you had regular interaction with them?
Is your knowledge of them good enough that you know what they do at work?
Do you feel completely confident that they are who they claim to be?
Do you have friends or acquaintances in common who can also vouch for their identity?
If you answered "no" to any of the questions above, it may be a good idea to ask for proper state identification before the signing, just to be safe. It's better to have proper legal ID and know for sure that you're doing the right thing than to regret not asking and find yourself in legal trouble later.
Remember, these are just guidelines. Be sure to follow the laws in your specific state regarding personal knowledge requirements and you will be all set.
Coast2Coast Signings is a global signing service dedicated to providing the most convenient, efficient and professional signing services. Our goal is to provide our clients' with excellent customer service, a knowledgeable staff, and the ability to find experienced notaries wherever and whenever they are needed. Our team is on staff 24/7 to fulfill any of your signing needs. With a combined 50 years of experience, our mission is to help fulfill our clients' needs with the utmost respect and adaptability. Coast 2 Coast is the only signing company proficient in completing signings on a global scale, on any coast and in any country.