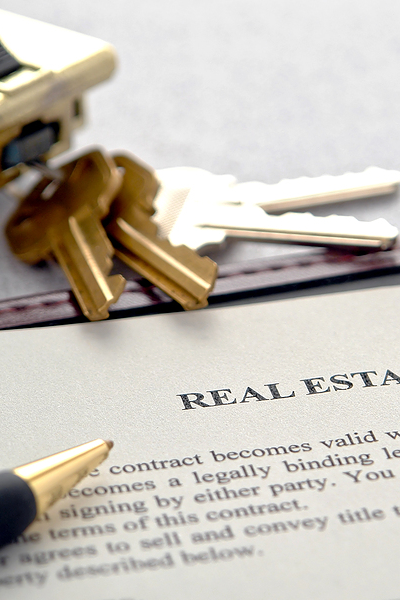 Coast 2 Coast Signings Is The Only Mobile Notary You Need
Day or night, we can take care of all of your notary needs. Give us a call today.
One of the most important things for a Notary is to identify a signer. There is a possibility that due to religious or customary reasons a person may be wearing a veil, a turban or a piece of clothing that may prevent the notary from correctly confirming his or her face to the photo on the ID.
What to do in such a scenario
The notary community when asked this very question sent in many different opinions and suggestions. Some suggest that since the signer was able to take the veil off and show her face to get the picture taken (for the ID) so asking her to do the same may be possible.
In such a scenario the notary must be respectful and mindful of the beliefs and religious sentiments in order to identify a signer. Maybe requesting her to come to a separate room to reveal her face or something that she would be comfortable in would be one way to handle this.
In case the lady in question refuses, one has to explain the rules politely. Telling her that the notary cannot be completed if the identity of the signer is not checked and confirmed with a state ID. Without comparing the face of the signer with the ID the process cannot be completed and the notary cannot be done as per the law.
Another idea would be to refer the woman to a female notary personnel to whom she can comfortably reveal her face.
In some states a credible identifying witness can be used, who is personally known to the notary. Another suggestion made by a notary member is to ask for an alternative ID and a thumbprint verification or a signature verification. Even asking for an affidavit from a credible identifying witness is another option to process the notary.
Rules as per NNA
Since the society is a mix of different cultures such tricky scenarios are bound to rise. A proficient notary must be pre-prepared with a plan to handle such a situation. Maybe following one of the many suggestions mentioned above is a good idea and maybe immensely helpful to overcome this hurdle. A notary cannot deviate from the law that has been set to identify a signer. Asking the signer to swear an oath as per her identity or asking for thumbprint isn't acceptable by the law of any State.
Maybe the notary can ask the woman in question what accommodations were made when the state ID was issued, seeing as though the ID photo was taken without the veil. Trying to make the same or similar accommodation could maybe allow her to reveal her face.
Depending on the State you are operating in, a credible identifying witness may be used. In Florida and California, the credible identifying witness has to swear that the signer has no acceptable ID. So in these states, it becomes a big issue if the signer does have a state ID.
If in a case no suggestion works then the notarization must be refused.
Coast2Coast Signings is a global signing service dedicated to providing the most convenient, efficient and professional signing services. Our goal is to provide our clients' with excellent customer service, a knowledgeable staff, and the ability to find experienced notaries wherever and whenever they are needed. Our team is on staff 24/7 to fulfill any of your signing needs. With a combined 50 years of experience, our mission is to help fulfill our clients' needs with the utmost respect and adaptability. Coast 2 Coast is the only signing company proficient in completing signings on a global scale, on any coast and in any country.