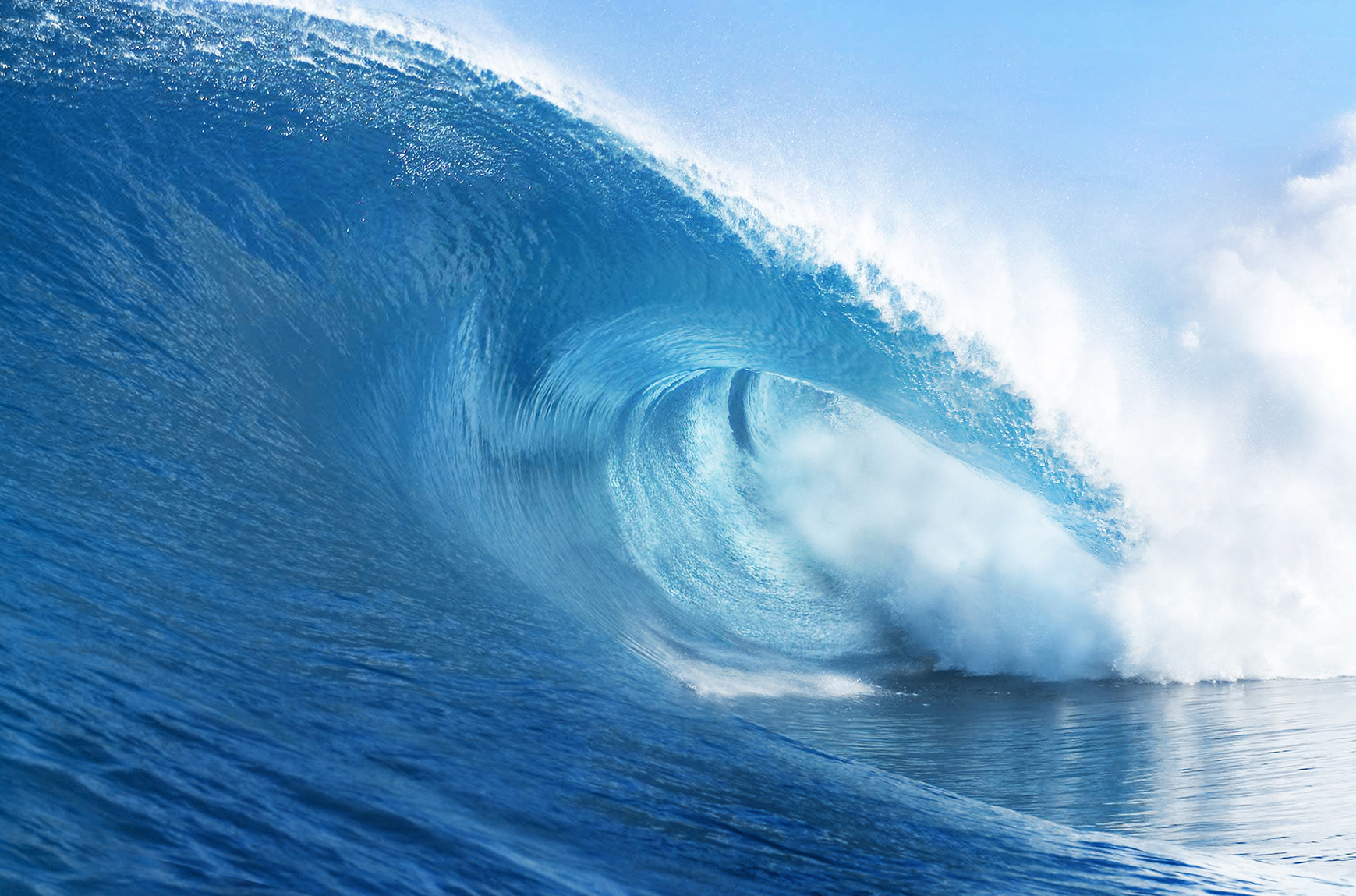 Don't Trust Your Document Notarization to Just Anyone!
Coast 2 Coast Signings is a global mobile notary that is here for you when you need us. Give us a call today!
When it comes to important legal documents and medical records, the most imperative thing is to keep them safe and protect them from being copied or misused. A lot of money and time is spent putting complex systems in place so that original papers and contracts are protected from thieves and forgeries. A simple strategy that can prevent a crook from forging documents is putting some thought into choosing the ink that the original documents are created in, in the first place.
In the medical field, records and charts are mostly created using either black ink or blue ink. Most clinicians seem to follow this practice thinking it is a legal requisite. A lot of people spend precious time in deciding between the blue or black ink options. Though there is still a lot of doubt as to which color is better.
The following information should clear any confusion surrounding this issue:
There exists no real statutory rule that binds medical records to be created in any specific color. In the CA Code, very little mention is actually made about the color of the ink to be used for document creation. What is clearly mentioned is that red ink should be used to mark replacement or duplicate certificates of security (this information is not relevant for clinicians), black ink should be used to make birth certificates, also red ink is to be used for most insurance-related contracts and papers. Though there is some mention of ink color in the CA regulations none of them specifically refer to medical record creation.
As a rule of thumb, all records must be made in ink, never in pencil. They must be dark so that photocopies of the documents are clear and legible. This is all that is really mentioned in the CA code about color and documentation. The rest is all left to personal choice and company policies or practices.
In most cases, there is a personal preference that comes into play when ink color of documents is to be considered. Most attorneys like their clients to use blue ink when filing litigation documents, contracts and other material related to litigation. This helps decipher the original document from photocopies. The former (original papers) being blue and all subsequent photocopies being black. This is why most legal agencies, medical professionals, and attorneys have even set this up as a statutory policy;  using blue ink only.
This simple strategy of choosing blue ink for original documents, differentiating it from subsequent photocopies which are mostly black, can help keep your documents safe. This would surely reduce the chances of a scoundrel from forging documents or at least they would have to put in a lot more effort into doing so.
Coast2Coast Signings is a global signing service dedicated to providing the most convenient, efficient and professional signing services. Our goal is to provide our clients' with excellent customer service, a knowledgeable staff, and the ability to find experienced notaries wherever and whenever they are needed. Our team is on staff 24/7 to fulfill any of your signing needs. With a combined 50 years of experience, our mission is to help fulfill our clients' needs with the utmost respect and adaptability. Coast 2 Coast is the only signing company proficient in completing signings on a global scale, on any coast and in any country.